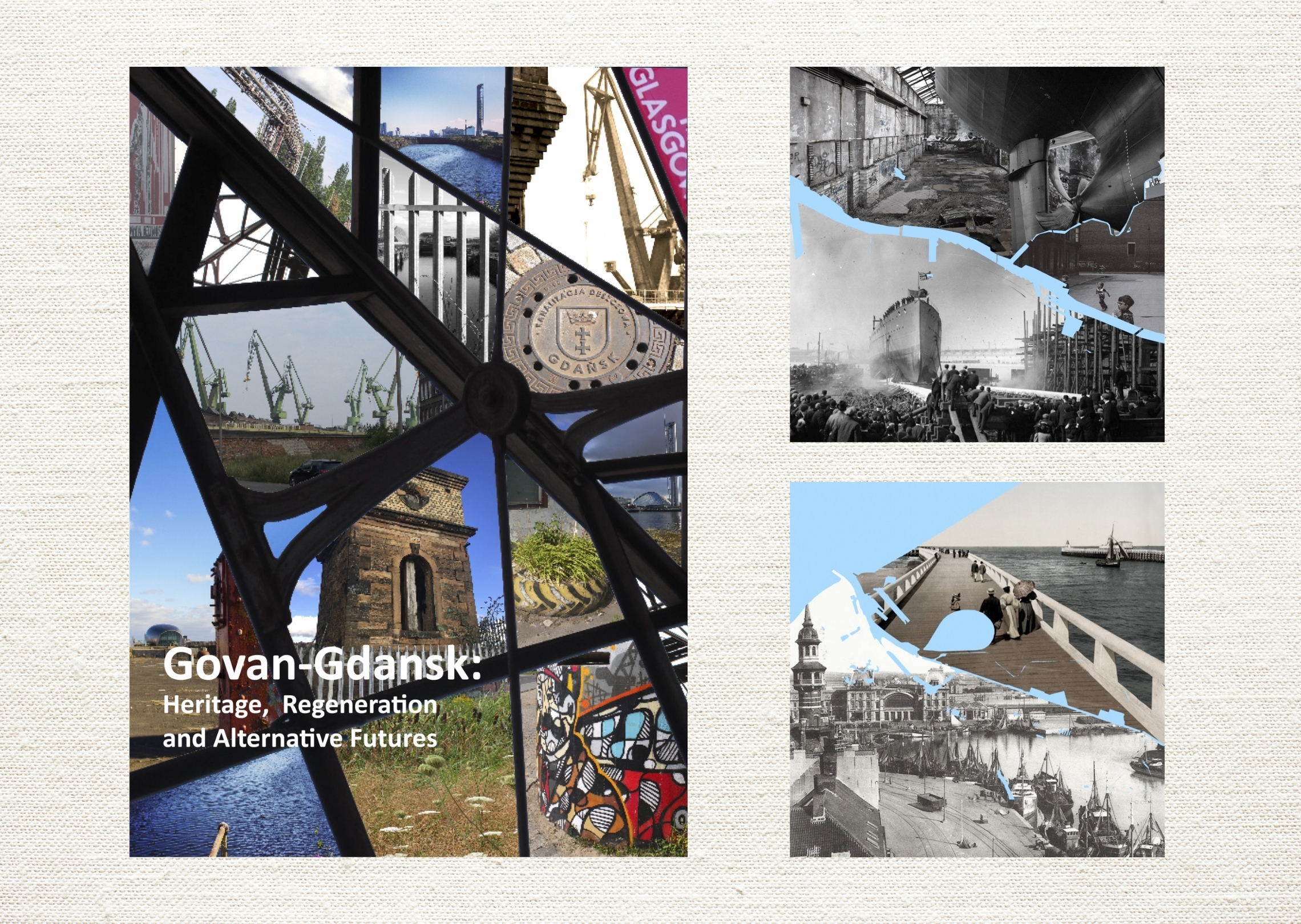 Memory of Water EU - Artist-Led Regeneration Projects with Community Engagement
Cultural charity Fablevision and its social enterprise trading arm – Fablevision Studios – have worked with artists in Glasgow for over 30 years, examining and transforming accepted narratives.  The organisation engages with people facing barriers to employment, and works with community charities concerned with waterfront development and heritage protection.  During Memory of Water, Fablevision is hosting two local labs, an international lab, and two artist residencies.  The organisation further promotes activities and ideas through its design and implementing of communication strategies across the project, disseminating and interpreting information for all partners.
During 2012-16, Fablevision conducted an artist exchange programme with Gdansk, Poland, and in 2017, an artist residency programme, Riverside Solidarity, in Govan.  Fablevision is excited to continue working with members of River//Cities network.
Click on Memory of Water to review the archive.